We build future-proofness
into your organisation
We build future-proofness into your organisation
Building future belongs to everyone
We are a  reformer community that transforms our client's future into meaningful everyday life. We do not live in illusions, but build together with you a future-capable organization in which the ways of working and the structure serve the aimed picture of the future. 
Renesans is your partner in all levels and all stages of organizational transformation. We are specialized in strengthening strategic foresight, new organizational models and human beings in transitional phases. 
The future-proof organisation is built of three parts. 
a shared and living view of the future

 

A future-capable individual and community

 

Future operational model and structure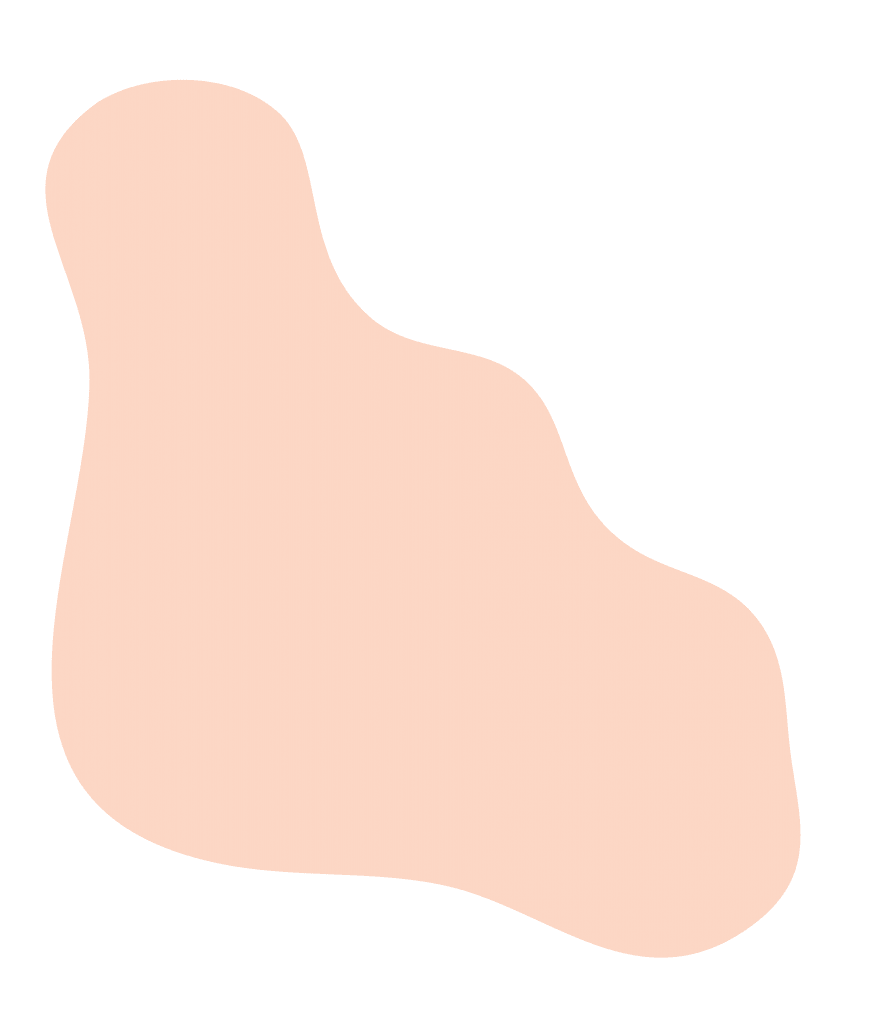 Our clients are mostly large and medium-sized organisations in transitional phases, in  private and public sector. 
Every future organisation is unique in its ambition, context and capabilities. Thus, we do not offer the same patent solution to each customer. We work systematically and aim at finding the underlying causes of the organizational phenomena. 
We design and build future-fit and sustainable organisations and their critical future capabilities (CFSs) through our concept of conscious and co-creative business transformation. We look at the big picture, but we work in the everyday life of the organisation. 
Consciousness challenges us to understand and respect organizational heritage, dynamics and capacity to change, when we design and drive the transformation together with our customer. 
Co-creativeness challenges us to engage as much as possible of the customer's organisation and ecosystem in all phases of transformation. 
In our approach of conscious and co-creative business transformation, we tailor each project to include a selection of the following stages and their activities: 
Clarify the purpose of change

 

 Envision the future, its trends and their impacts

 

Design the future organisation and its critical capabilities

 

Understand the current state vis-à-vis the future

 
Catalyse transformation and build capabilities

 

 Measure progress