We build future-proofness
into your organisation
We build future-proofness into your organisation
We know what a future-fit organisation needs
We believe that a future-fit organisation is built of Forecasting Talent Management, Networked Operating Model, Growth Management and Community-oriented Culture.
Our way of constructing future-fit and future-proof organisations is to improve organizational capabilities and potential according to the future scenario that we create together with the client.
By asking smarter questions and executing effective changes, we help our clients understand what to do, why, how, and when, to success in the future.
Renesans is your partner in all the phases and levels of organizational transformation. We are specialized in strengthening strategic foresight, new organizational models and human beings in transitional phases. Let's build together a future-capable organization in which the ways of working and the structure serve the aimed picture of the future.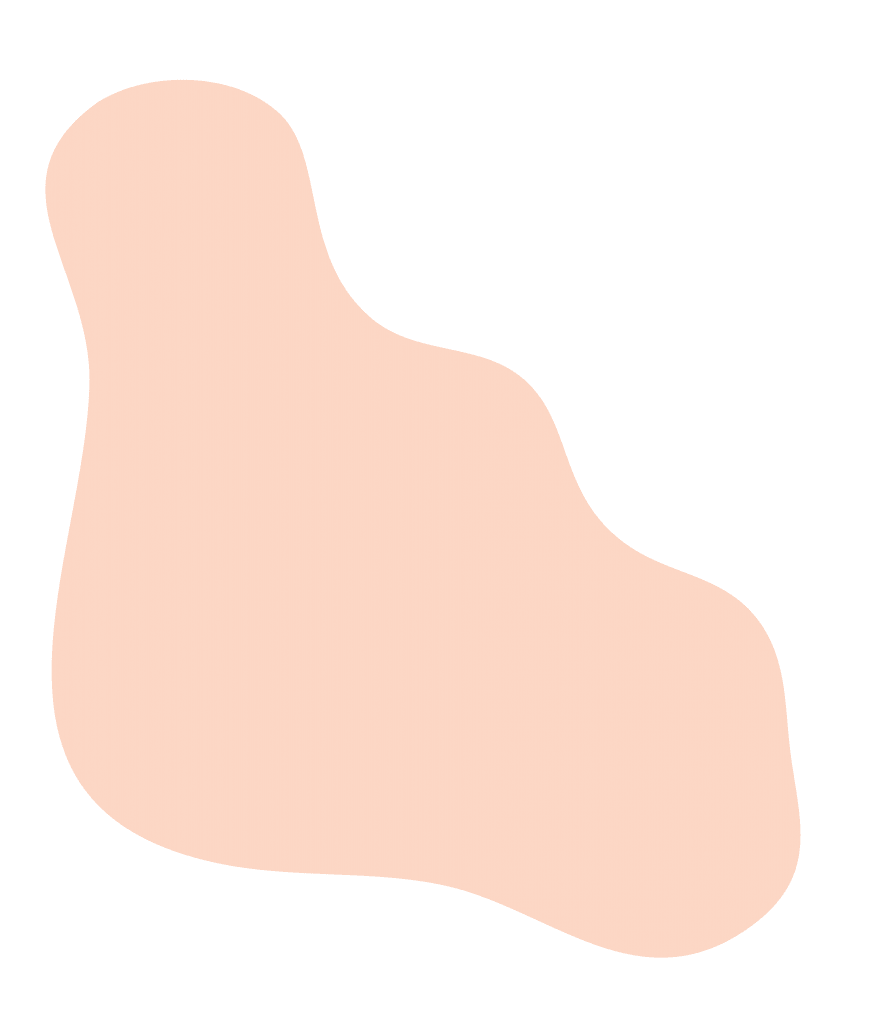 Our clients are mostly large and medium-sized organisations in transitional phases, in  private and public sector. 
Every future organisation is unique in its ambition, context and capabilities. Thus, we do not offer the same patent solution to each customer. We work systematically and aim at finding the underlying causes of the organizational phenomena. 
We design and build future-fit and sustainable organisations and their critical future capabilities (CFSs) through our concept of conscious and co-creative business transformation. We look at the big picture, but we work in the everyday life of the organisation. 
Consciousness challenges us to understand and respect organizational heritage, dynamics and capacity to change, when we design and drive the transformation together with our customer. 
Co-creativeness challenges us to engage as much as possible of the customer's organisation and ecosystem in all phases of transformation. 
In our approach of conscious and co-creative business transformation, we tailor each project to include a selection of the following stages and their activities: 
Clarify the purpose of change

 

 Envision the future, its trends and their impacts

 

Design the future organisation and its critical capabilities

 

Understand the current state vis-à-vis the future

 
Catalyse transformation and build capabilities

 

 Measure progress

 
We lighten the fog
As experienced orienteers towards the future and insightful navigators, we get to move forward with you even in tight and vague places. The client remains the captain. We want you to experience learning and success.
We act systematically
To find the exact problem to solve, we inspect the interaction between the entity and its parts. This is how we can bring measurable and verifiable benefits and profit. Our curiosity is contagious, and it leads us to ponder together: What makes the things happen the way they do? What should we improve first?
We are easy to work with
We promise to be congenial and trustworthy, with no need to show off. We do not confuse you with jargon. Our energy is spent on our customer's success.